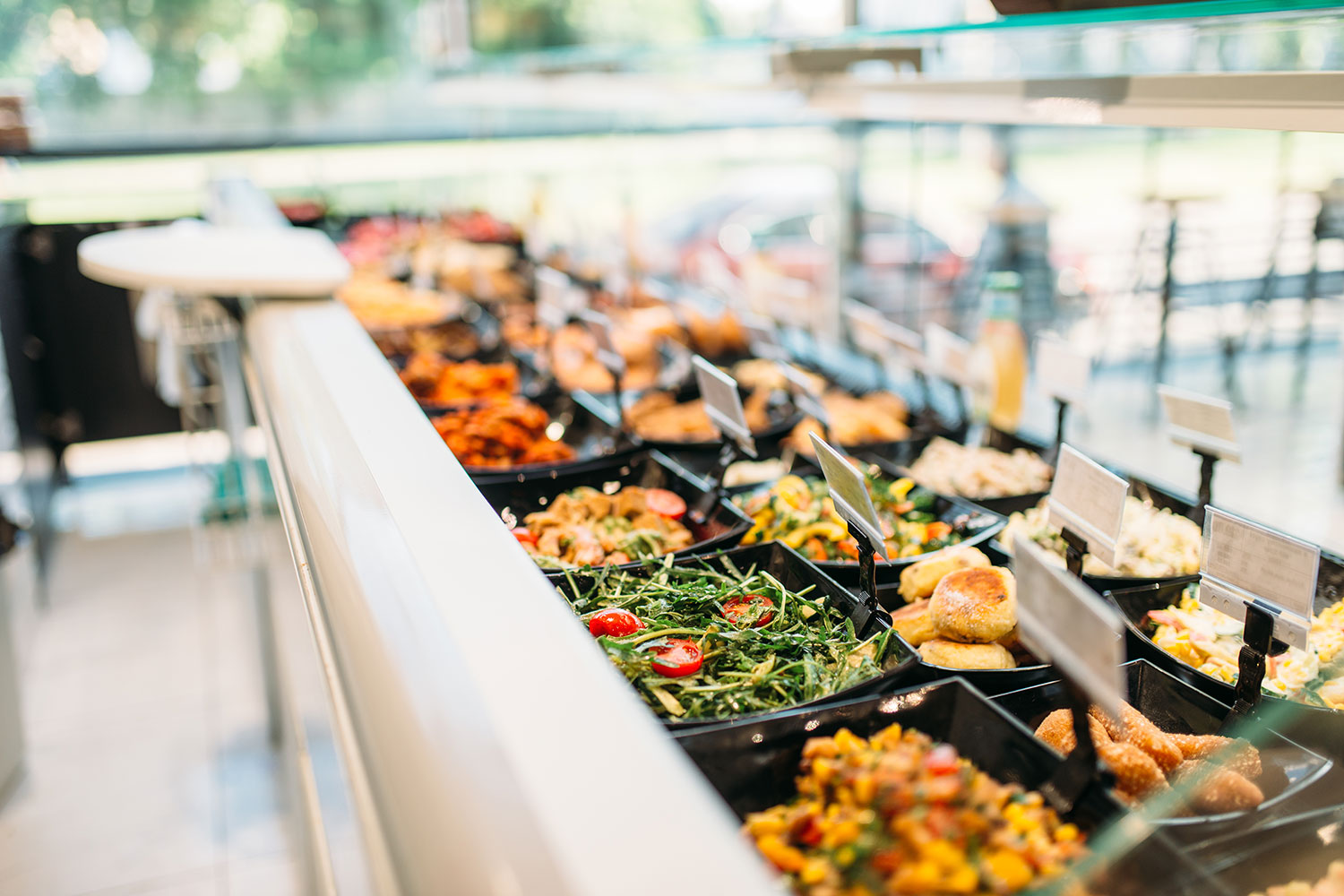 Employee Restaurant
We provide free staff meals.
.
Sport Facilities
There are table tennis courts
and a gym available for
use by staff.
Long Service Awards
Awards and vacation vouchers are
provided to staff to recognise
long service.
.
Health Support
A manager visits twice a month to screen and track
employees for health problems and conducts a
general check up once a year. We also operate a
smoking cessation program. Comprehensive health
check-ups are also provided free of charge on a
regular basis.
Shuttle Bus Service

Shuttle buses are available for the convenience of employees.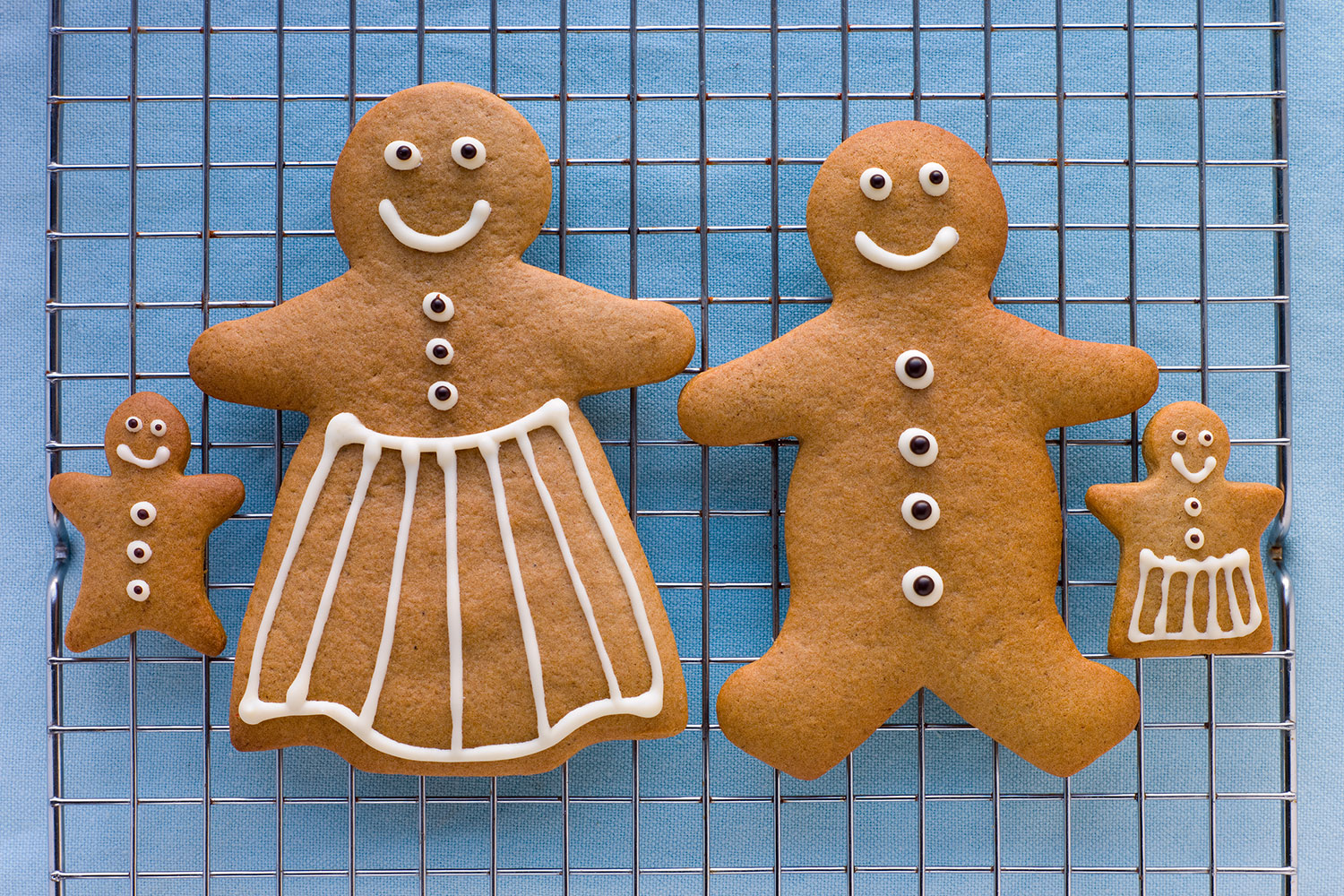 Congratulations and Condolences
In the event of a family event such as a marriage, death, or birthday, we provide leave and expenditure for congratulations and condolences. We also operate a mutual aid society to provide any assistance.
School Expenses Support
We provide full scholarships for preschool and university tuition of our employee's children to encourage outstanding students. We also actively support occupational training activities for improvement of individual skills.
Anniversary Gratuities
Public holidays are celebrated with a small gift for all the employees.
.
Employee Housing Loan Support
Interest free loan programs are offered to promote housing stability of our employees.
.
.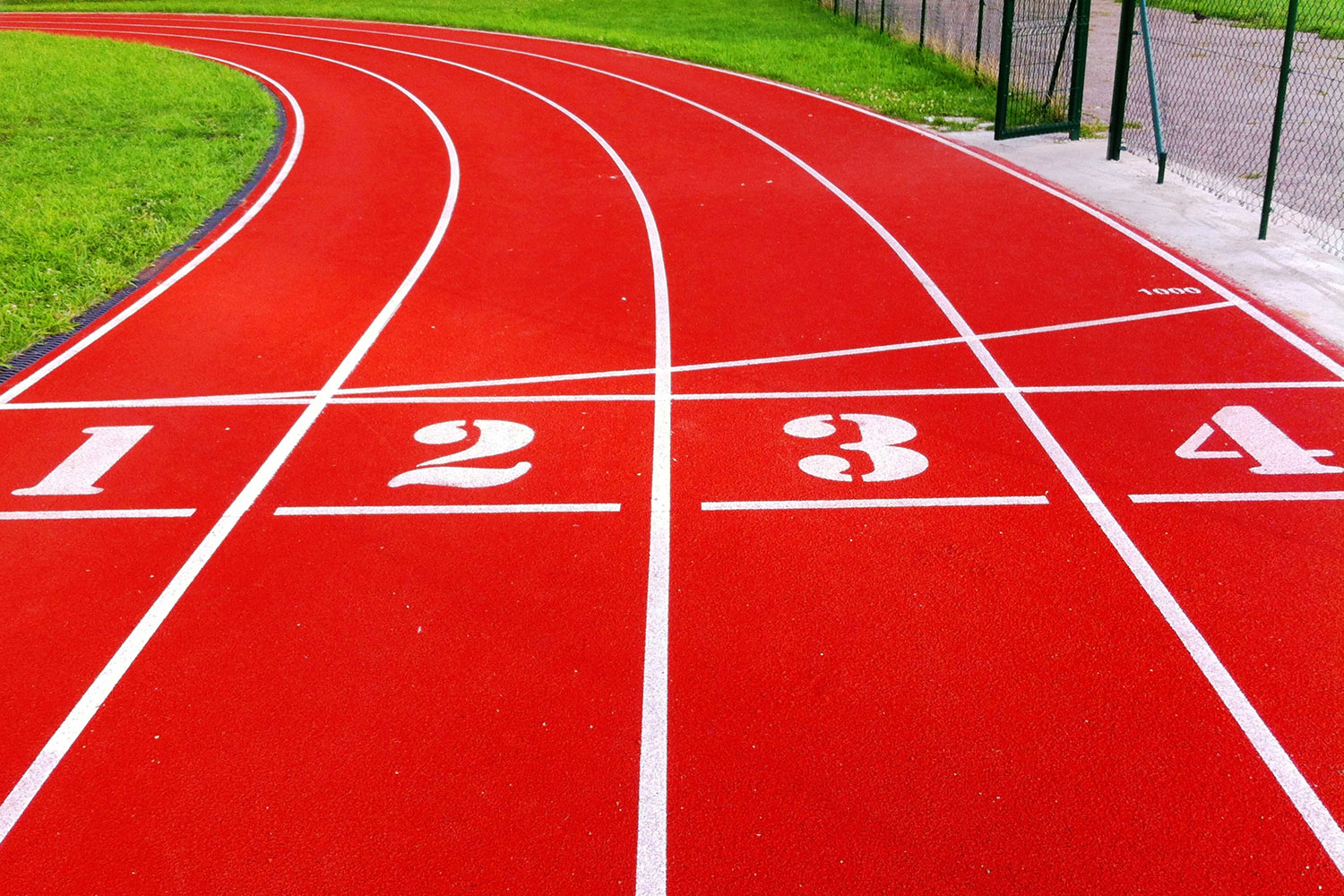 Sporting Event
Recreational sporting events are held every year
to increase spirit and fitness of employees.
.
.
Leave and Leisure
In addition to statutory leave, 5 days of extra leave for recharge is available for use during the year as well as training institutes and condominiums to take advantage of during holidays. We are also actively supporting 12 different in-house clubs.
Company Events
In-house events such as a Kimjang contest and children's arts competition are held to inspire sense of belonging of employees and increase time spent with families.